BUYING NEW
Just head straight over to our canopy range to find the JYRO (previously NZ Aerosports) Canopy that's right for you - you can order directly from us, the manufacturer.
You can also order from your local JYRO dealer or affiliated gear store.
Check out the tips from our athletes in 'Buying Skydiving Gear for your next Adventure'.

BUYING SECOND HAND
There are a range of places you can buy second hand skydiving canopies from, we've made a short list of our favs below: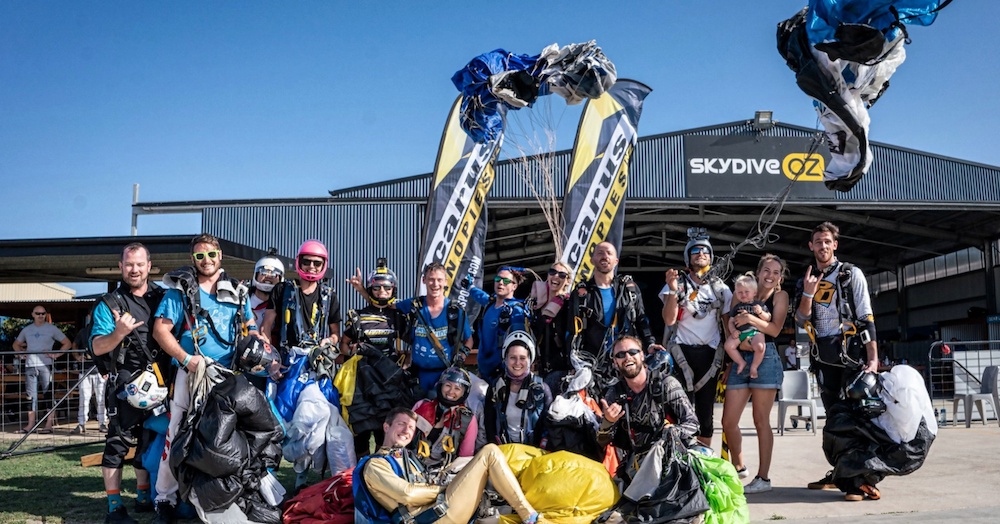 Click here for the next article in our Buyer's Guide: The Benefits of Buying New