Jump numbers aren't the only factor to determine your experience level, but they're a good starting point. Your size/weight is also a factor because this will determine your wingloading (we'll touch on that in the next article). Everything from how current you are/how often you jump, if you've had canopy coaching or how quickly you are able to learn new skills. And of course your tunnel hours are the most important factor….(kidding).
JUMP NUMBERS
Jump numbers are a good starting point to determine your experience level. As a (very rough) guide: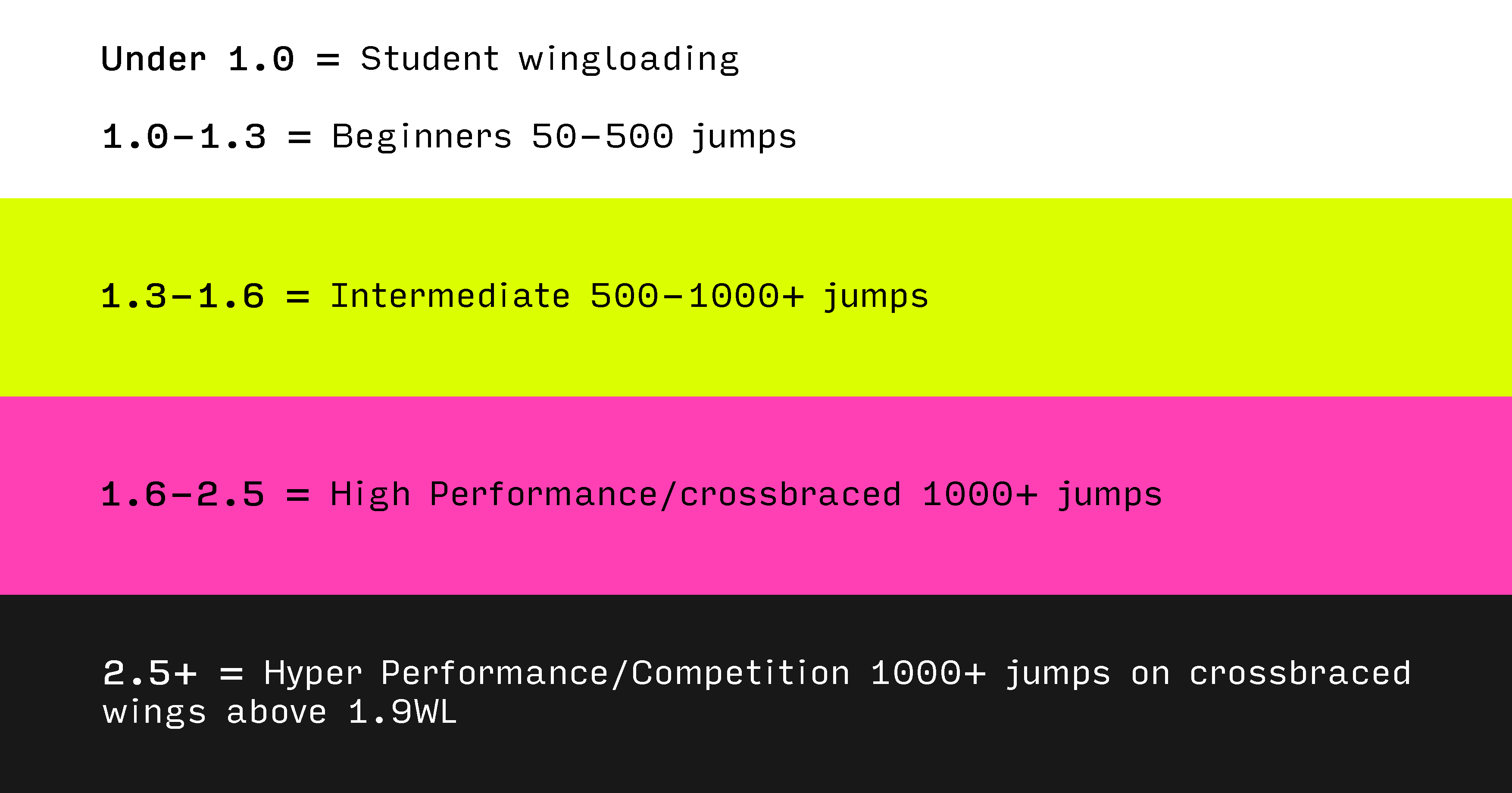 Here are some of the other ways to determine your experience level...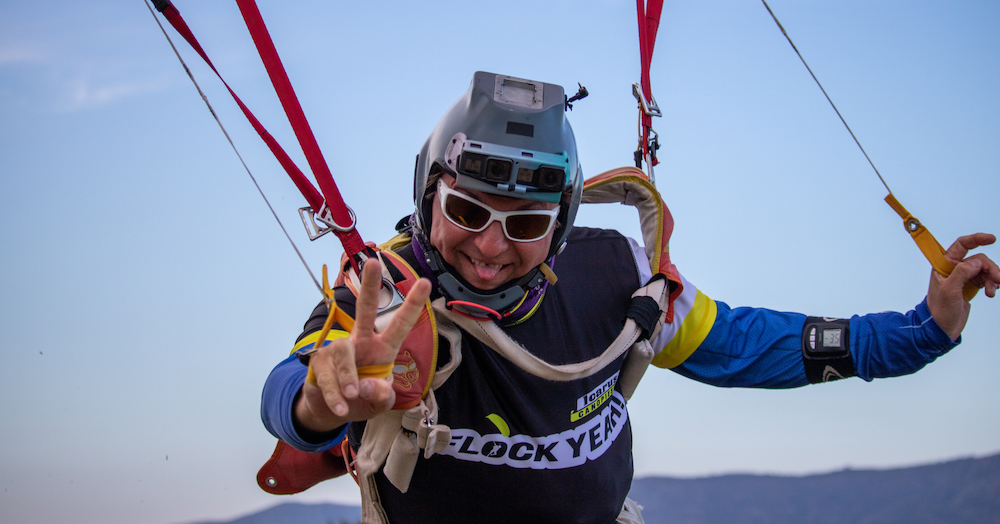 CURRENCY & YEARS IN THE SPORT
Jump numbers alone don't tell us everything. For example, someone who has made 200 jumps over 5 years is less likely to be as current and ready to downsize as someone who has made the same amount of jumps in less than 1 year. From here we can see currency becomes a big piece of the picture. This also tells us that many years in the sport doesn't mean you should be on a certain wing and size.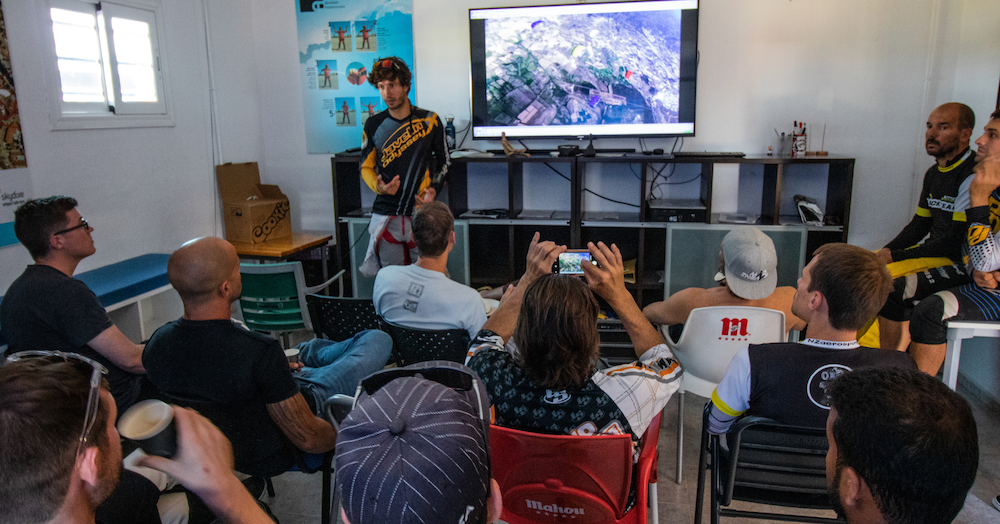 TRAINING RECEIVED
Training, jump type, and occasionally experience under other types of wings can affect your experience level. If you haven't done a canopy course yet - sign up now. Doing regular canopy courses with a coach not only jumpstarts your canopy progression and helps you kick goals down the line, it is also the MOST important thing to keep you safe in skydiving.
Doing hop 'n' pops and high pulls (under supervision and with the right training) is also a great way to improve your canopy skills. For example, someone with 500 altitude jumps has spent a lot less time focusing on their canopy than someone with 500 hop 'n' pops.
And lastly, if you're a paragliding or speedflying god (or are working on those skills alongside your skydiving) this can boost your experience in some ways. Lots of time under wings gives you more familiarity and skills - just remember they can all react differently to control inputs and have different landing pictures/perspectives, meaning one isn't the same as the other. Overconfidence and complacency are the enemy.
Some of the best skydivers in the world gave examples of skydiving mistakes if you want to learn more.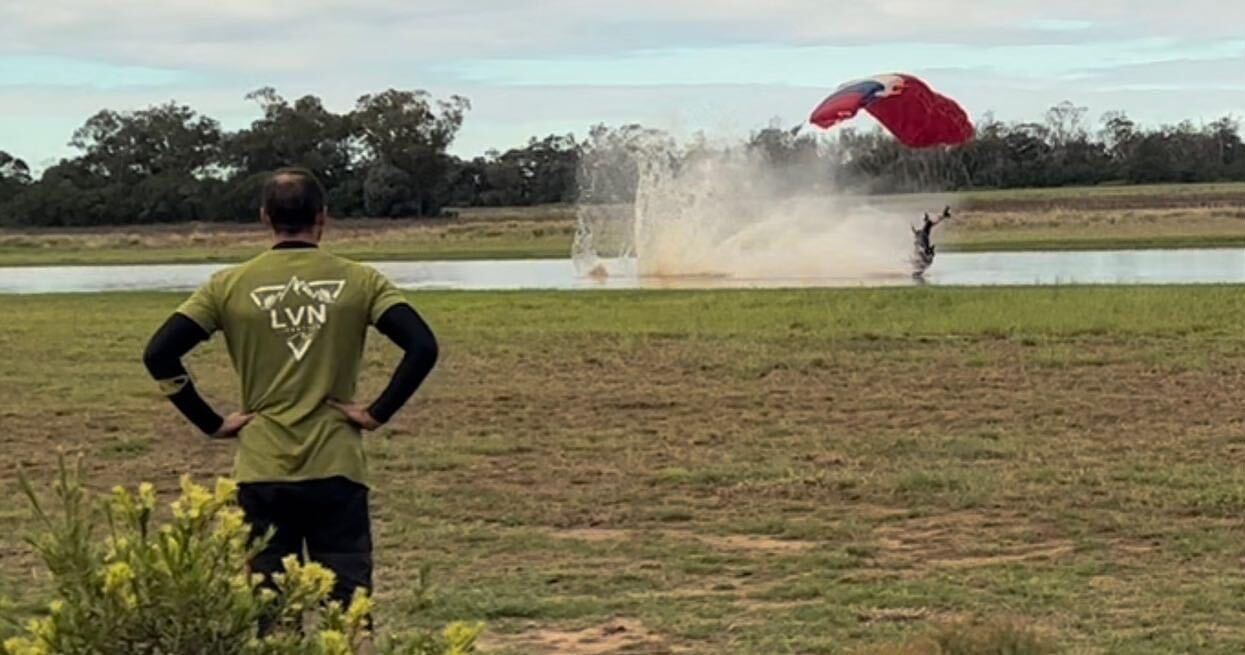 LISTEN TO YOUR COACH (IF YOU DON'T HAVE ONE, GET ONE)
One of the best ways to know your experience level and what canopy is going to be right for you is the feedback of a well respected canopy coach who you've received coaching from and who has seen you fly and land a canopy (recently and more than once).
In summary - things to consider for your experience level:
Jump numbers

Currency/how often are you jumping

Years in the sport

Training received (canopy coaching/paragliding or speedflying experience)

What your coach tells you

Tunnel hours ;)
For a fun little article on experience, check out 18 levels of swoop and determine what type of swooper you are ;-)
Click here for the next article in our Buyer's Guide: How to Choose the Right Size Canopy