Buying a skydiving canopy is a mystifying experience if you don't know your semi-ellipticals from your fully ellipticals, think wing loading is what happens while your parachute is in production, and have no idea what the difference is between a Crossfire and a crossbrace.
If some or every word of the last sentence seemed like a foreign language to you, you're in the right place! We've put together a guide to help you choose the right size and type of wing for your ability and goals. Below you will find a table of contents with links to each section of this guide. Bookmark this article for easy access!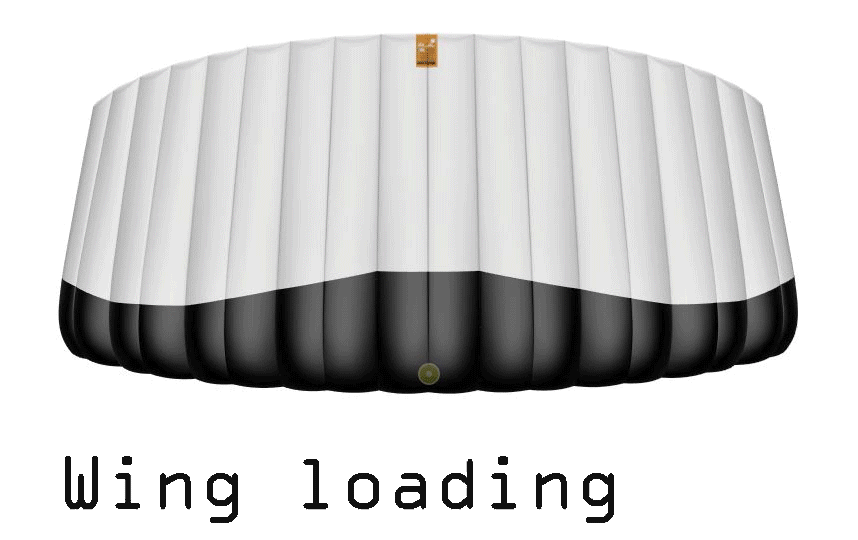 A skydiving canopy is an investment in many things from flight performance to safety, so it makes sense to buy something that suits your experience level and brings maximum enjoyment.
Your experience level will strongly influence your purchase because canopies are broken into skill-based categories for safety. This is not the same as purchasing something like a bike, where a beginner might safely ride something top of the line. And unlike paragliding or kiteboarding, the conditions aren't ever a factor for wing size - parachute size is based solely on your ability as a pilot.

We'll cover skydiving disciplines and how they affect canopy choice, canopy classes/types, gauging your experience level, choosing the correct canopy size based on your wingloading, deciding on materials and options, and where you can go to purchase a wing.
Let's jump in!
TABLE OF CONTENTS
1. Skydiving Disciplines & Canopy Choice
2. What are the Different Canopy Classes (Types)?
2.1. Sports Wings
2.2. High Performance
2.3. Competition
4. How to choose the right Canopy Size
4.1. Wingloading
5. What Materials & Options Should I Choose for my Canopy?
6. Summary - Choosing Your Next Canopy
7.1. Buy New
7.2. Buy Second Hand
19. Where to Next?
Click here for the next article in our Buyer's Guide: Skydive Disciplines & Canopy Choice